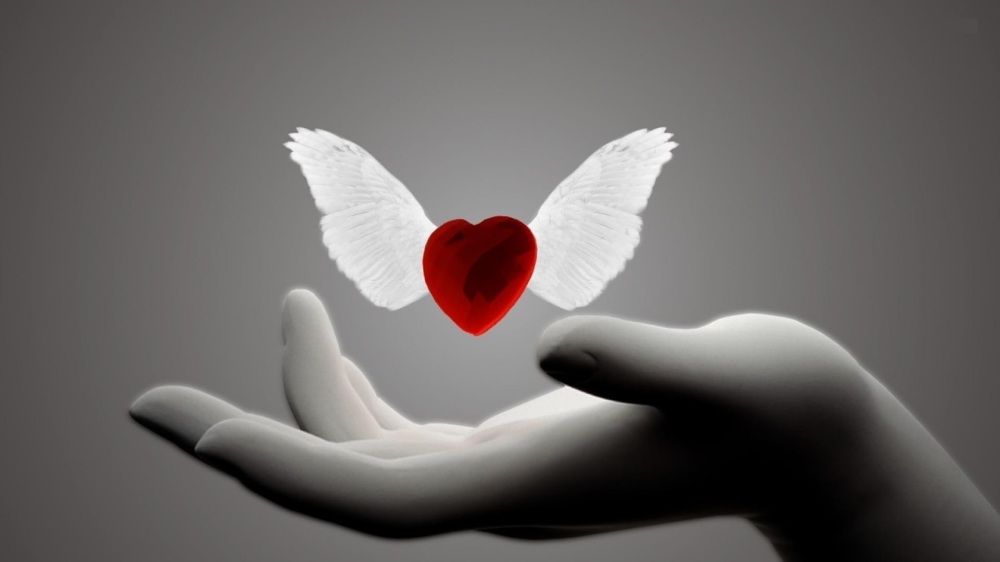 New Moon Meditation - Moon in Virgo

Wednesday 20th September 2017

7pm to 8:30pm

at Annandale Neighbourhood Centre, Sydney

New Moon in Virgo 20th September 2017.

To Serve and to be of Service

Virgo rules compassion and being of Service, when I intuited on the new moon the words that poured in reminded me how much those in service can suffer; being of lack of service to themselves.

In Virgo we have opportunity to work through some information (mercury) and details of projects, ideas and just general house keeping.

There is a sense though that within this moon cycle some old, unresolved wounds may creep up to the surface, actually allowing us to salvage parts of ourselves that have been denied or lost in the experience.

This meditation will focus first on reclaiming some energy and essense of ourselves, a booster to remind you of how important you are in the scheme of things.

Reclaming and understanding how we can be best of service outwards needs to be understood and experienced within first.

In the second part, like a turbo charged collective, we will harness energy, that doesn't deplete or drain us, to send out some truly conscious and charged love vibes out to the world, our communities and to the earth.

In these exceptional times with such a perfect new moon, we can tap into the new way we wish to walk our path and be ourself.

We will seed intentions.
Breathe some healing vibrations.
Create community.
And, understand how connected we are individually, collectively and globally.

The time is full of potential for us to bloosm into the true amazing beings we are. The inner work will reflect in the outer connection and abundance created by your souls highest calling.

We will do some movement and plenty of meditation, wear comfortable clothing and if you can bring a cushion/blanket.

If you're ready to dive into some heart filled fullness come find your way to us.

Date: 20th Septemeber 2017
Time: 7pm to 8:30pm
Location: Annandale Neighbourhood Centre, 79 Johnston Street, Annandale

Donation: $25

About Darshna:
Your host for the evening is Darshna Siva, Darshna has been facilitiating sacred space for over a decade and, brings to the spaces a fusion of traditions to help navigate the energies in order to allow inspirations to flow, healing to flourish, and help create community.

Darshna is deeply connected to the moon cycles and loves to share the energy as well as help people understand how they can move through the potent potential within them and around them.